View the latest posts of our blog below. To view the entire blog, click here.
Thu Apr 2, 2020 12:58PM
THE DIFFERENCE BETWEEN HOME WARRANTY & HOME INSURANCE
When purchasing a new home, it's important to do in-depth research on all facets of the homebuying process. One thing you'll need to understand is how to best protect yourself and your investment if anything were to go wrong. Check out the information on home insurance versus home warranty below to educate yourself on your options.
Home Insurance
Homeowners insurance pays for any accidental damages and loss that are caused by fire, lightning strikes, windstorms, and hail, however, damage from earthquakes and floods is typically not covered. It also covers the replacement of personal property in case of theft or damage and liability if a person were to get injured in your home or on your property. According to American Home Shield, the average annual cost of a homeowner's insurance policy ranges between $300 and $1,000 and the bank usually asks you to obtain a policy before the mortgage is issued. Make sure to keep in mind that each type of coverage in the policy is subject to a limit and, in most cases, you will have to pay a deductible.
Home Warranty
A home warranty is designed to cover the cost of repairs and replacements of larger appliances and crucial systems in your home that may fail or break due to age and wear and tear. This includes but isn't limited to HVAC, electrical, or plumbing components, kitchen appliances, and your washer and dryer. With a home warranty, you are required to pay premiums year-round, even if you do not use it, and it won't cover damages if appliances were not maintained properly or if the damage is from a fire or other disaster.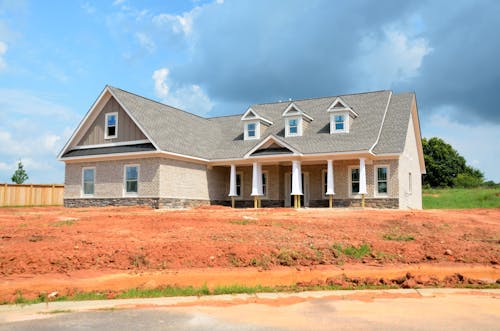 ---
Wed Mar 18, 2020 1:18PM
BEFORE YOU TAKE THE PLUNGE WITH A FIXER-UPPER, THINK ABOUT RESALE VALUE
We've all watched the HGTV programs that show a run-down old house transforming into a dream home. Tackling a big renovation project on an outdated property can indeed pay off big—both with the home of your dreams, and with a return on investment. If resale value is a primary concern, consider these factors as you're making your fixer-upper plans.
Is the price right?
How much can you invest in a home beyond the sale price while staying in line with the value of homes in the neighborhood? You don't want to improve a home to the point that it's worth far more than the norm for the area. You'll enjoy the property while you're living there, but if you ever decide to sell, your ROI could be limited by the market value of nearby houses.
Low cost, instant equity
There are a lot of low cost and DIY improvements that will add equity almost immediately, such as rehabbing the landscaping and adding fresh coats of paint. These improvements add value to the property almost instantly.
What's worth spending on?
A little elbow grease goes a long way, but there will inevitably be projects that require some serious spending. If you're concerned with getting a return on your investment, focus your dollars toward the roof, floors, and the home's exterior. They're not flashy upgrades, but they're important for future buyers. On the other hand, luxuries like a swimming pool are unlikely to see any return on investment.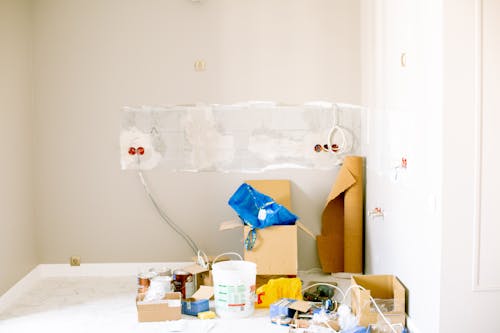 ---
Fri Mar 6, 2020 3:15PM
WHAT TO DO WITH AN UNFINISHED BASEMENT
Although currently dimly lit and a little rough on the eyes, your unfinished basement still has a lot of potential. With just a little love and the help of the following ideas, you can spice it up in no time and get some great use out of the space.
Add a pop of color. Give your basement a whole different look without a big renovation by adding some color to the space. Consider painting and sealing the floors, opening up the room by painting the rafters white or a light color, or creating a bold accent wall.
Divide the space. Want to make your basement a multi-use room? Partition out the area by installing an inexpensive curtain system. This can be done either with a curtain track or a simple wire, some hooks, and curtains will suffice.
Add foam mats. Whether you'd like to use the basement as a home gym to get a quick workout in or a place for the kids to play and rough house, adding some foam mats into the mix is a great and easy solution. They come in various colors and can quickly be picked up and tucked away if need be.
Use a large rug. As an alternative to adding mats, find a large, eye-catching rug to be used as a focal point and furnish the area around it.
Add lighting. Basements often offer very little built-in lighting and few outlets around the room. Consider stringing café lighting across the space from the rafters to give a nice ambience and glow without any difficult electrical work.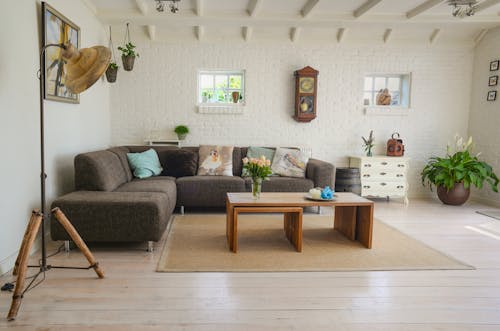 ---
Mon Feb 24, 2020 10:19PM
THE PRICE IS RIGHT: WHAT YOU SHOULD KNOW ABOUT PRICING YOUR HOME
One of the most daunting parts of selling your home is deciding what to price it at. You don't want to price too high and get little to no traction but you don't want to price too low and undervalue your home. There are so many things to take into consideration, so we've outlined the top XXX things you should do before you list.
Enlist the help of a local expert. Local agents have years of experience in the market you are selling in, plus have a lot of industry expertise to bring to the table. They will factor in the unique offerings of your home and neighborhood and your wants and needs for the sale of the home to help you properly price.
Research homes for sale in your neighborhood. It's always a good idea to do a little recon on homes for sale in your area. View current and past listings online to find homes that have similar features and were built around the same year as yours to get an idea of prices. Open house in your neighborhood? Take time to pop by in person and get a feel for what their home has to offer at what price.
Remove the emotion. Whether it's your first or fourth home, it is the setting of so many amazing memories and holds a special place in your heart. Unfortunately, emotional attachment to your home can cloud your judgment when pricing it. Try to place your personal feelings about your home on the back burner and focus on tangible features of your home that add great value.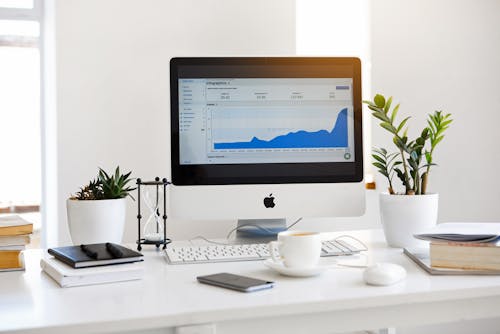 ---
Tue Feb 4, 2020 4:43PM
DOES IT MAKE A DIFFERENCE?
It seems to be universally accepted that home staging will help your home sell faster or for the best price—it's been the common practice in the real estate business for a long time, and on the surface it seems like a no-brainer. Of course potential buyers will be more interested if a home is properly decorated, right?
That's not necessarily true, according to a recent academic study. The study surveyed 820 home-buyers by showing them one of six virtual tours of the same property. In some instances the home was decorated with traditional furniture and color schemes, while in others more eccentric furniture and colors were used. In other tours there was no furniture at all, just empty rooms.
The overall results of the study were that staging is unlikely to increase a home's sale price, and that staging isn't quite as important as everyone believes.
Of course, real estate trends vary greatly from market to market. If you have questions about staging, talk to your trusted real estate professional.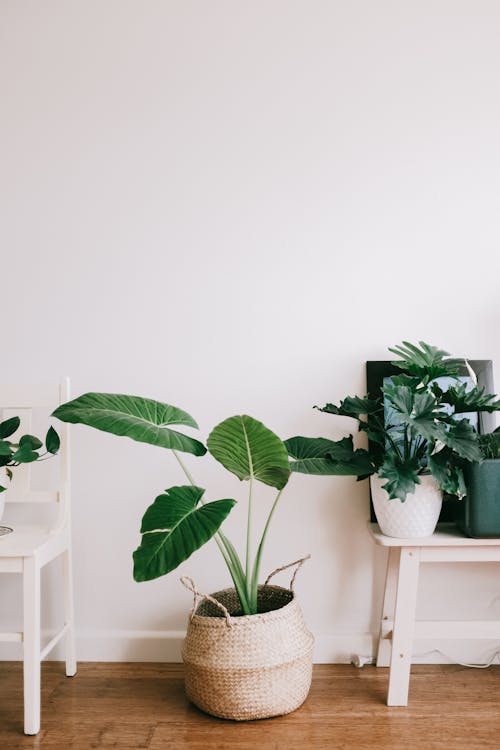 ---
Tue Jan 21, 2020 2:00PM
THINKING OF SELLING? NOW MAY BE THE TIME.
Low inventory is a problem in many markets throughout the country. In a healthy market a particular neighborhood would have six months of inventory. Many neighborhoods are seeing inventory as low as one or two months. This means home buyers are not finding the homes they are looking for.
Eric Sachs, President and Co-founder of BreakthroughBroker.com, said he speaks with Realtors throughout the country, and the main concern voiced by Realtors is that there are not enough listings.
One agent told of a recent story where a new listing had 19 offers on the first day listed. As the spring selling season approaches, now is the time to list if you have thought about selling in the past or may want to sell in the future. Call your trusted real estate advisor to see if you live in a low inventory area.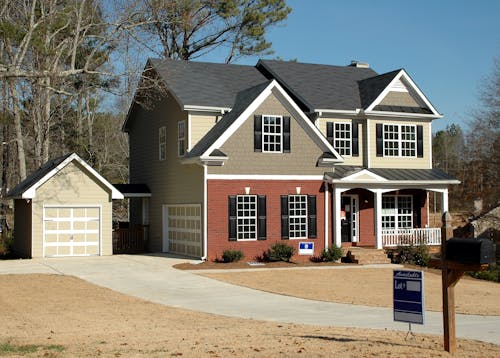 ---