April 2020
Spring Litter Sweep

Keep Ashe Beautiful is sweeping the county roads again with community volunteers on April 4 with the support of NC DOT and local businesses. This is a wonderful community wide event that allows residents and guests to help make visual improvements in our community. Keep Ashe Beautiful will supply T-shirts, safety vests, roadway signs, trash pickup supplies, and snacks to pre-registered volunteers. Register at keepashebeautiful@gmail.com or visit our Facebook page @keepashebeautiful.
When: Saturday, April 4, 2020 8:30 AM - 2:00 PM
Where: County Wide
Rosanne Cash-She Remembers Everything

Rosanne Cash is on tour with She Remembers Everything, a poetic, lush and soulful collection of songs that reckon with a flawed and intricate world. She Remembers Everything follows Rosanne's triple-Grammy winning 2014 album, The River & the Thread, and marks a return to more personal songwriting after a trio of albums that explored her Southern roots and family heritage. In the wake of the latest tsunami of survivor stories, Cash has embraced women's narratives in this powerful material.
When: Saturday, April 4, 2020 7:00 PM - 9:00 PM
Where: Schaefer Center for the Performing Arts, 733 Rivers St, Boone, NC
Hayes Faculty Duo

Hayes School of Music faculty members, Ellie Wee and Barry Salwen will perform on cello and piano. This concert is supported by the Ashe Chamber Music Society.
When: Sunday, April 5, 2020, 2:00 PM - 4:00 PM
Where: Ashe Arts Center, 303 School Avenue, WJ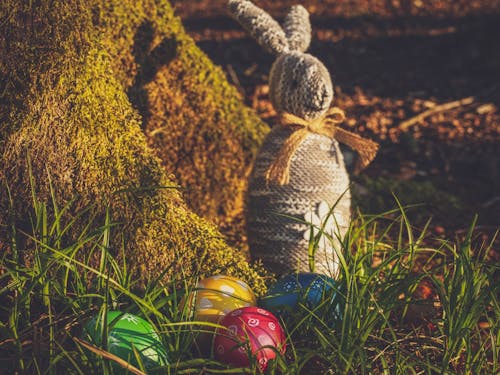 Easter Egg Hunt

Easter Egg hunt in the park. All ages welcome! Prizes for the kids. Concessions available. All monies raised go to support GLAD. Greater Lansing Area Development.
When: Saturday, April 11, 2020 3:00 PM - 7:00 PM
Where: Lansing Creeper Trail Park
David Holt and Josh Goforth in concert

North Carolina musician David Holt will be joined by Josh Goforth for an evening of traditional music and storytelling
When: Thursday, April 16, 2020 7:30 PM - 9:30 PM
Where: Ashe Civic Center, 962 Mount Jefferson Rd, WJ
Ola Belle Reed Song Writer's Retreat

For three days in the mountains of Ashe County, NC, top-notch songwriters give instruction across various levels of songwriting. Add jam sessions, individual instruction, student showcase and an evening concert with instructors to fill a weekend of song-writing inspiration. In honor of Ola Belle Reed as a songwriter, storyteller and humanist who used her craft and art to build community and love.
When: Friday, April 17, 2020 - Sunday, April 19, 2020 9:00 AM - 5:00 PM
Where: Ashe Civic Center, 962 Mount Jefferson Rd, WJ